ENGINE
GMT provides high accuracy quality engine rebuilding & maintenance specialty tools for American, European & Japanese heavy engines. We even have a wide range of universal products from engine management tools to fuel system management. Check out the link below to see our large range of engine products.
Explore Engine Products
TRANSMISSION
GMT provides world famous heavy vehicle transmission specialty tools. From bearing pullers to transmission shaft installation tools, we got it all. You got a truck with in need of a transmission repair, well then we got the tool for you. Explore our transmission products below.
Explore transmission products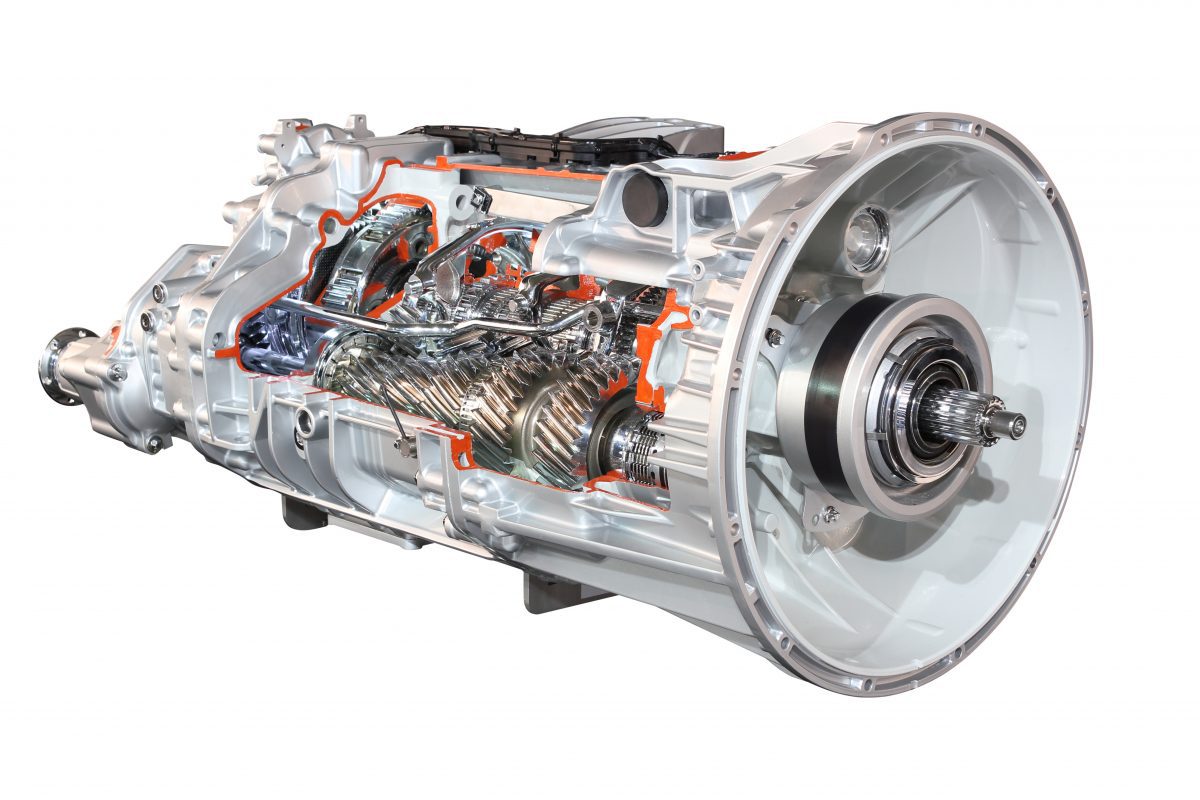 CHASSIS
GMT provides on-vehicle suspension bush removing & installation hydraulic solutions, maintenance specialty tools for various types of truck models & many other suspenision related repairs & services. Explore our wide range of chassis products below.
SPECIALTY SOCKETS
GMT provides 6 point, 8 point, 12 point specialty sockets and other special purpose drive axle nut sockets. If you have a truck and nut than you can not remove, then we got the right socket for you. Check out our wide range of sockets below.
Explore Specialty Sockets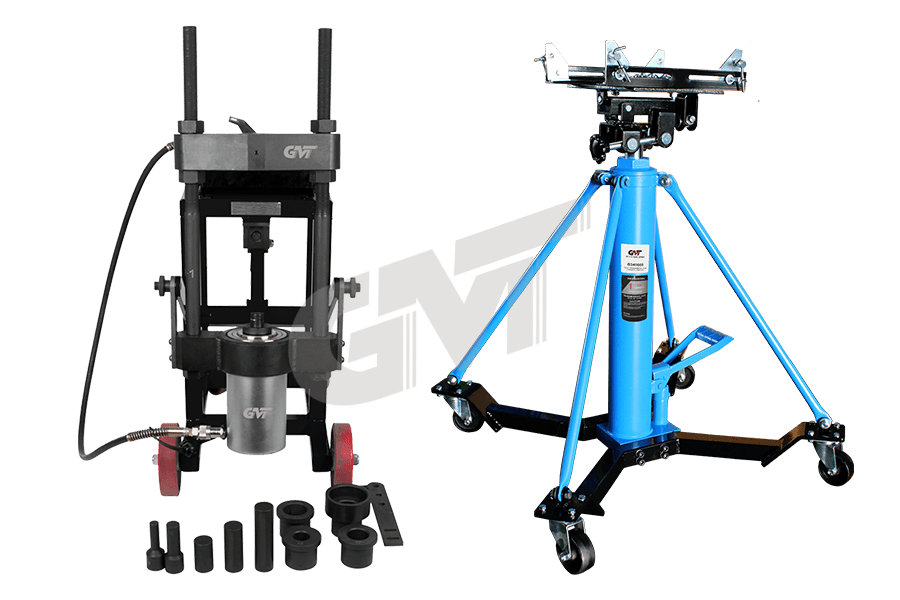 EQUIPMENT
With our extensive range of trolley and transmission jacks, no job is too hard when working with GMT workshop equipment. Our powerful hydraulic and pneumatic cylinders available in our King pin presses will make you wonder how you've managed without it. Check out the link below to explore more of our equipment.